Anti-aging with Meditation
Surely there is a limit to our incredulity. Surely there are some claims that just scream "bull$^#%"! Surely this is one of them. The idea that one can slow down the natural process of aging through meditation is one of those ideas that was inevitable and needs to be challenged right away. The claim raises all kinds of question, not the least of which is the obvious "where are the randomized double-blind studies to support this claim?"
So here is the item that sparked this critique. Anti-aging with meditation  That it appears on a site called "Holistic Therapist Magazine" ought to be the first red flag!
Meditation has become increasingly popular, to the point where almost anyone who has taken a weekend workshop in "mindfulness" can call themselves a meditation teacher.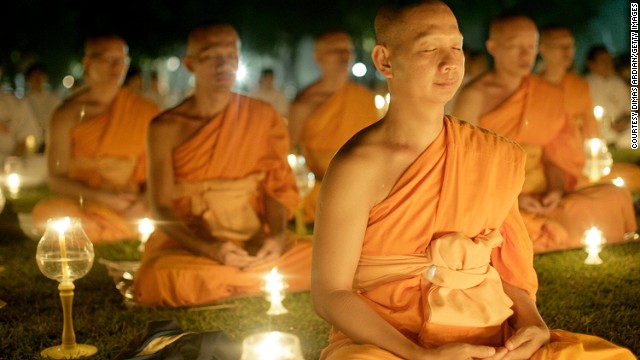 However, there are some serious studies being done on this subject. Here's a great article from CNN about it : Can Meditation Slow Aging?
All we can say is buyer beware and watch out for claims like this. But if it's true, hmm….. oops ommm………….
---
---